In the Las Vegas desert, a beautiful outdoor environment goes far beyond the plants you choose. At Green America Tree & Landscaping, we specialize in hardscape design, decorative rock, pavers, and brickwork as well. From planters to river rock beds and stepping stones, let's design a yard you'll love to spend time in.
Add beauty and distinction to your home or business property with landscaping pavers and brickwork from Green America...
Learn More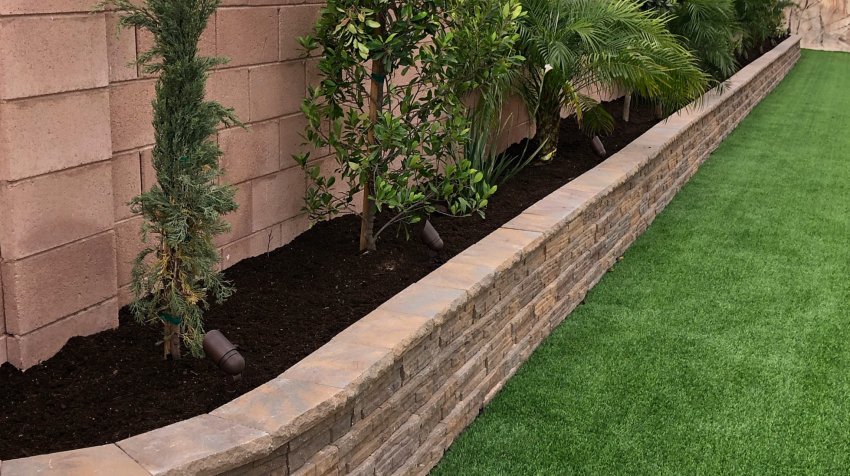 Green America Tree & Landscaping provides residential and commercial brick landscaping services in Las Vegas, North...
Learn More
Get landscaping that's eyecatching, low maintenance, and water-saving, with decorative rock landscaping from Green...
Learn More