In the Las Vegas desert, a beautiful outdoor environment goes far beyond the plants you choose. At Green America Tree & Landscaping, we specialize in hardscape design, decorative rock, pavers, and brickwork as well. From planters to river rock beds and stepping stones, let's design a yard you'll love to spend time in.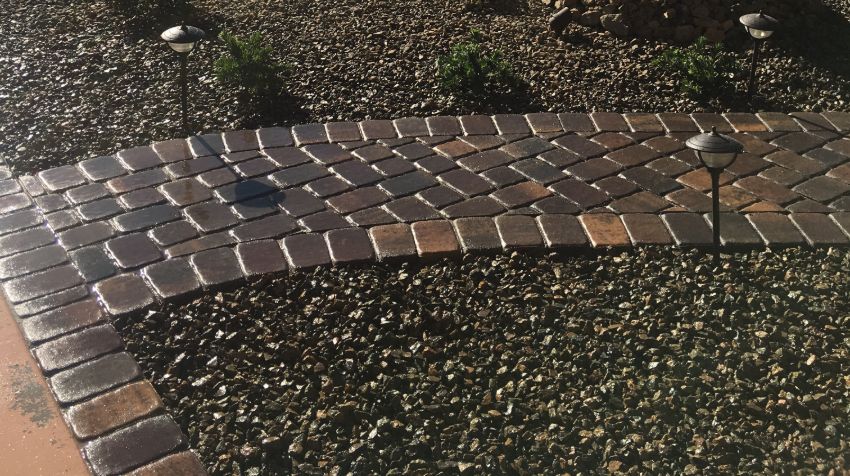 Add beauty and distinction to your property with the design and installation of decorative pavers in Las Vegas &...
Learn More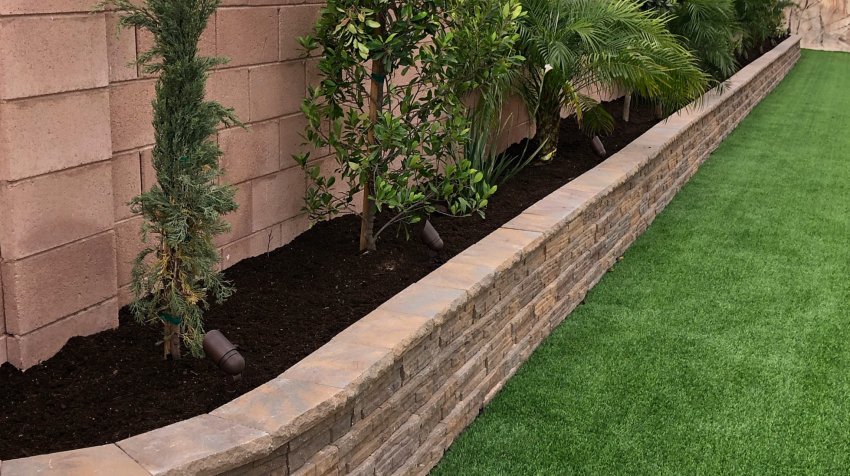 Green America Tree & Landscaping provides brickwork and masonry services in Las Vegas and Henderson, Nevada. Let...
Learn More
Beautify your Las Vegas home or business with brick and stone retaining walls and raised beds by Green America Tree...
Learn More
Get desert landscaping that's eye-catching, low maintenance, and water-saving, with decorative rock landscaping...
Learn More