Save money on your next landscaping service or project in Las Vegas with Green America Tree & Landscaping. Our specials change, so check back often for our latest sales.
Latest Coupons & Specials
FREE
Second Opinion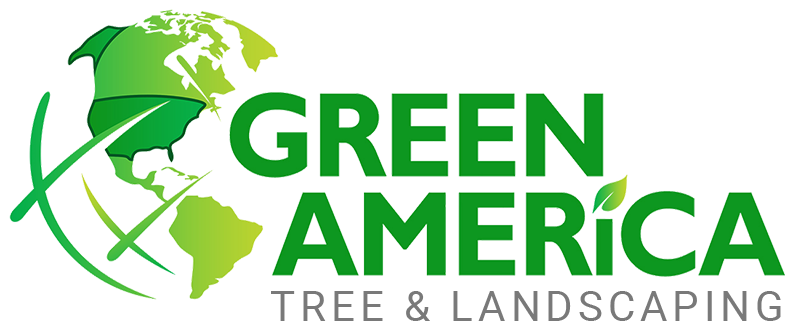 Need a second opinion on pricing or how to best complete your project? We can provide you with a free second opinion and help you make informed decisions.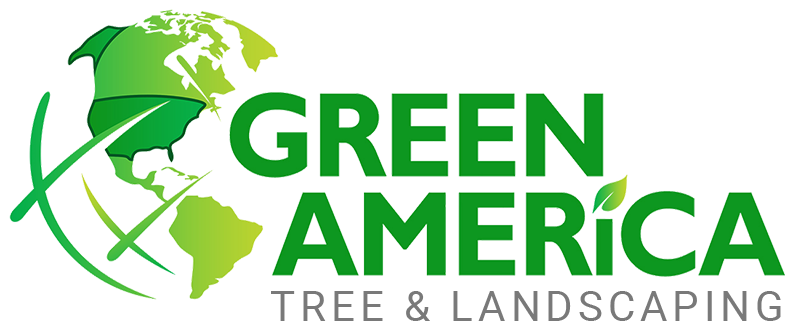 $100 Off
New Irrigation System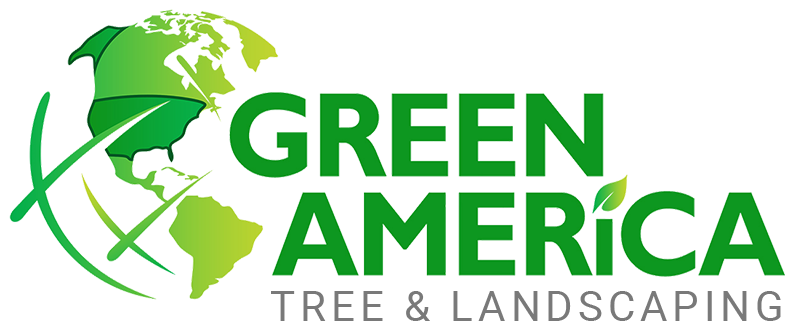 Keep the garden alive and hassle-free! Let us help you be water-smart and receive $100 off the installation of a new drip irrigation system.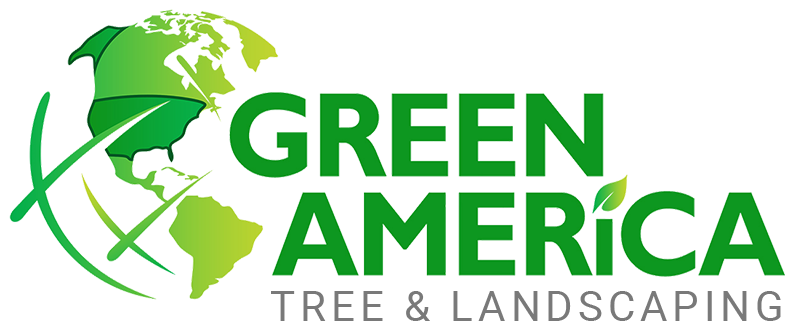 FREE
Orbit Indoor Timer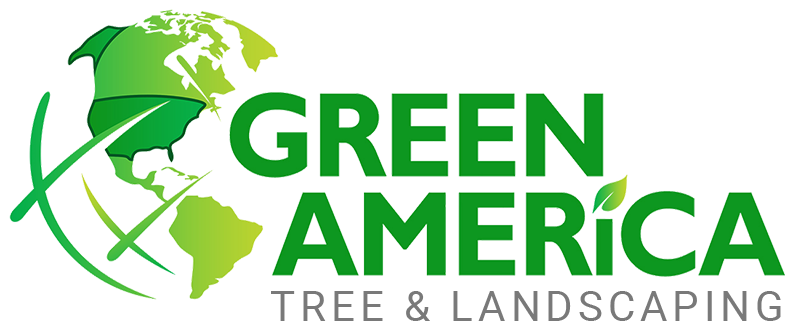 New customers, get a free Orbit indoor timer with the installation of your new irrigation system. *Some restrictions apply.